▲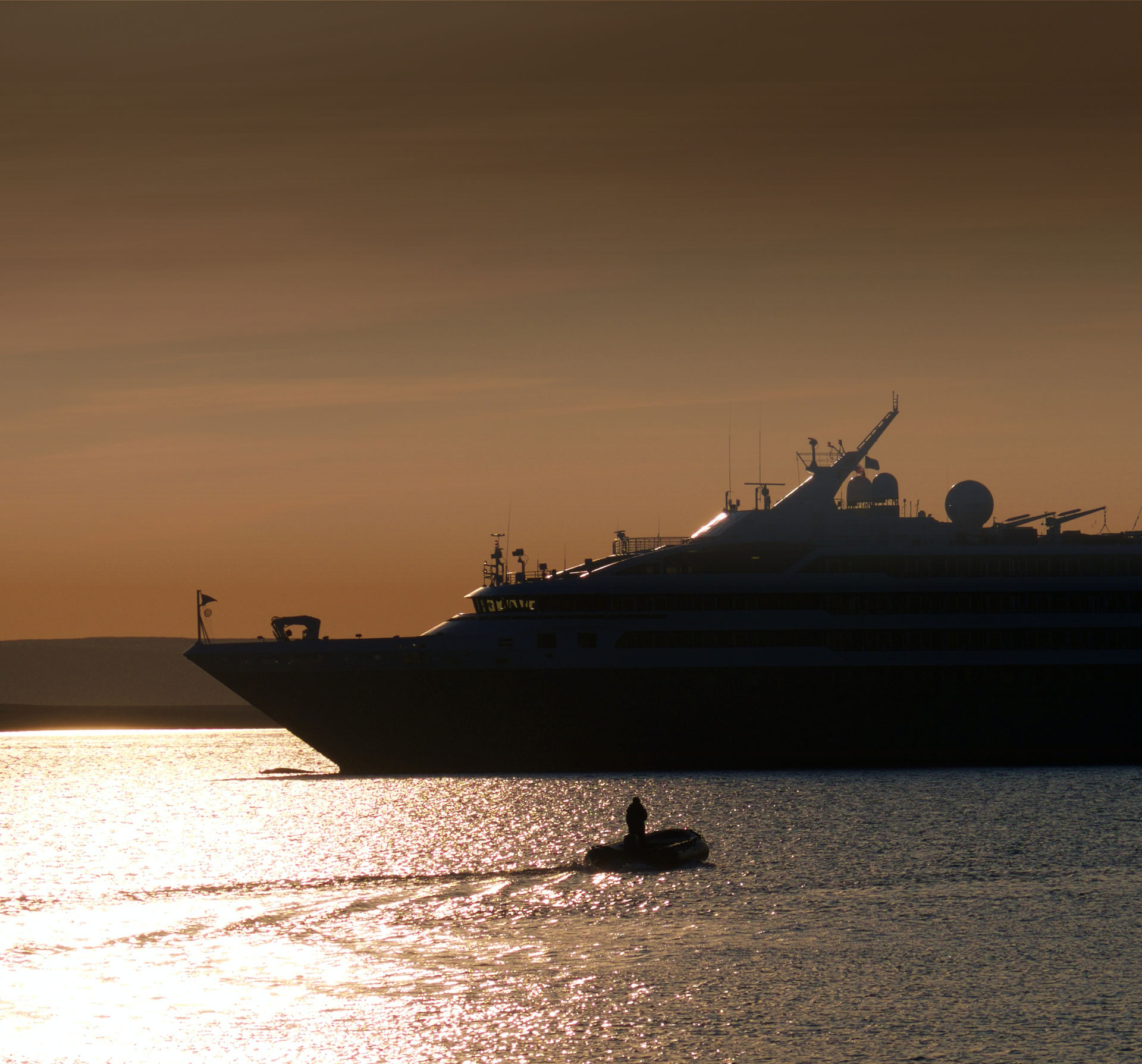 Icebird is ideally suited to chartering in Antarctica with an ice reinforced aluminium construction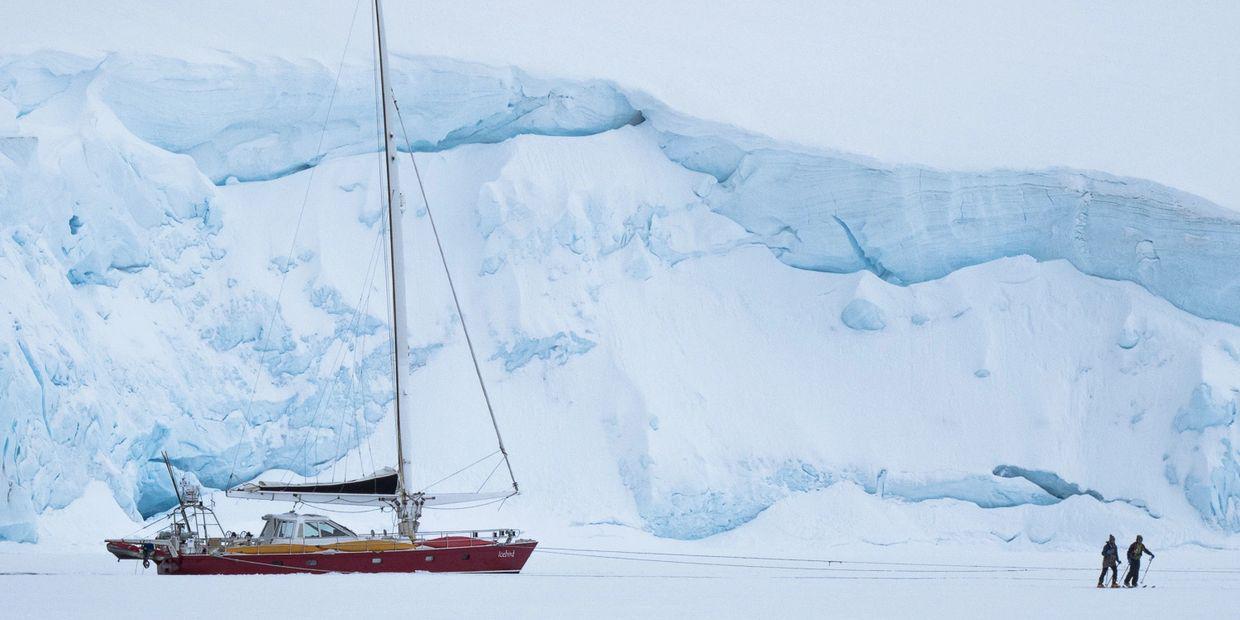 © Icebird
Icebird holds six water-tight compartments and a heated, double-glazed pilot house saloon offering all round views of the spectacular scenery scrolling past as the yacht is under way.

Icebird is insulated through out and climate controlled with reticulated hot water radiators and air conditioning. Even the bathrooms have heated towel rails! A large garage in the aft compartment allows plenty of storage for the aluminium hulled rigid inflatable boat as well as skis, kayaks, dive gear and other equipment for making the most of the exciting destinations you will be visiting!

Icebird is equipped with an indestructible Aero-rig, a 100ft rotating carbon spar with fixed boom, a serious no-fuss sailing rig that is eminently suitable for sailing the southern ocean. Icebird can be tacked or gybed with just a turn of the wheel, and with her 3.3m keel down she will tack through 80 degrees, or run down wind with ease, her sails set square to the wind. Icebird is a very special yacht built in one of the best European yards to a very high specification which included preparation for Antarctic and Arctic waters, and she is registered under her St Vincents and Grenadines flag for commercial charter. Icebird is classified for operating in all oceans including Arctic and Antarctic waters.
Icebird is a highly specified aluminium Van de Stadt 61 custom built by the Trintella Shipyard in the Netherlands for high latitude conditions and ice. She is an extremely strong, heavy-duty expedition yacht that will carry her crew in comfort, safety, and speed, worldwide from the Arctic Ocean to the tropic islands of the South Pacific and on to Antarctica. The enclosed pilothouse provides comprehensive navigation, pilotage, and monitoring systems and keeps the sailor in warm dry comfort. With spectacular all round vision, her crew get to enjoy living in a "Room with a View".

Registered: Cayman Islands - Small Commercial Vessel Registry CAT-0
Builder: Trintella Shipyard - Netherlands
Designer: Van de Stadt Design
Interior Design: Arnold de Ruyter
Project by: Marine Contruction Management
Year: 1999
Rig. CarboSpars Aero Rig UK
Construction: Ice strengthened Aluminium
Accommodation: 9 berths in 4 cabins, 2 bathrooms
Length on Deck: 18.43m / 60\'6\"
Beam: 5,1m / 16\'6
Draft: Hydraulic Lifting Keel - 1.9m to 3.3m
Keel: 10 ton, 0.5 ton stainless foil, 9.5ton lead bulb
Displacement: 39 metric ton
Sail Area: Mainsail-100m2/100sq ft, Jib-40m2/400sq ft
Bridge Clearance: 30m / 100 ft
Diesel Fuel: 2250lt.
Water: 1200lt.
---
THE POLAR TRAVEL COMPANY LLC
USA
8175 NW 12 ST #120, Doral, FL 33126
Miami - Dade, Florida
Tel: +1 (786) 321-5654
WhatsApp: +1 (786) 705-2241
Email: travel@thepolartravelcompany.com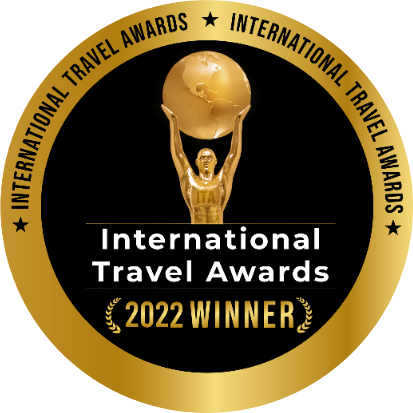 © 2020 The Polar Travel Company | All rights reserved | Terms & Conditions
THE POLAR TRAVEL COMPANY LLC is registered with the State of Florida as a Seller of Travel. Registration No. ST42392.
| | |
| --- | --- |
| | Write us via WhatsApp |