▲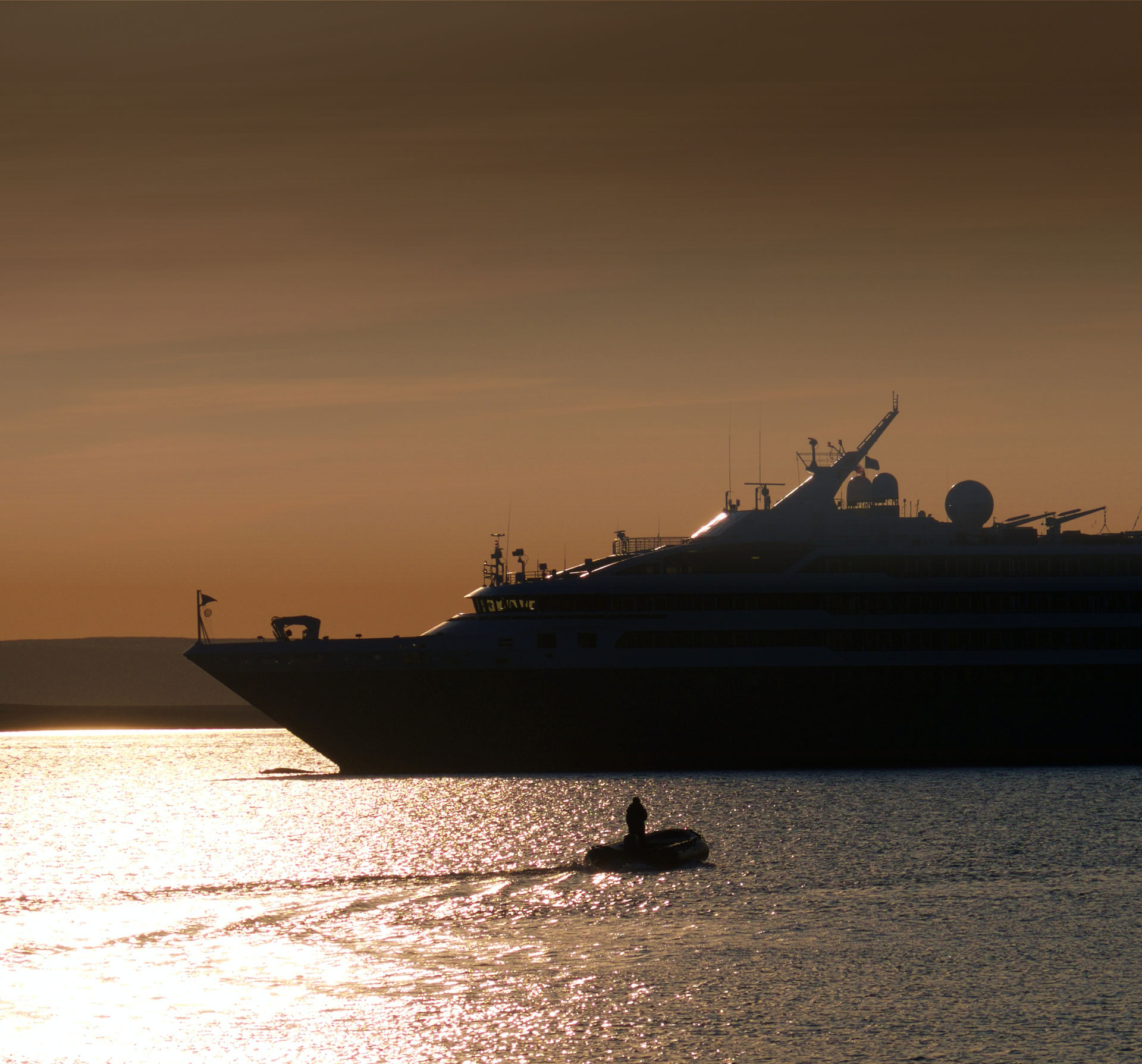 Its name, "Nanook", means "polar bear" in Inuktitut. After a complete refit between 2020 and 2022, she will take you to the polar lands from 2023, including Spitsbergen and Greenland.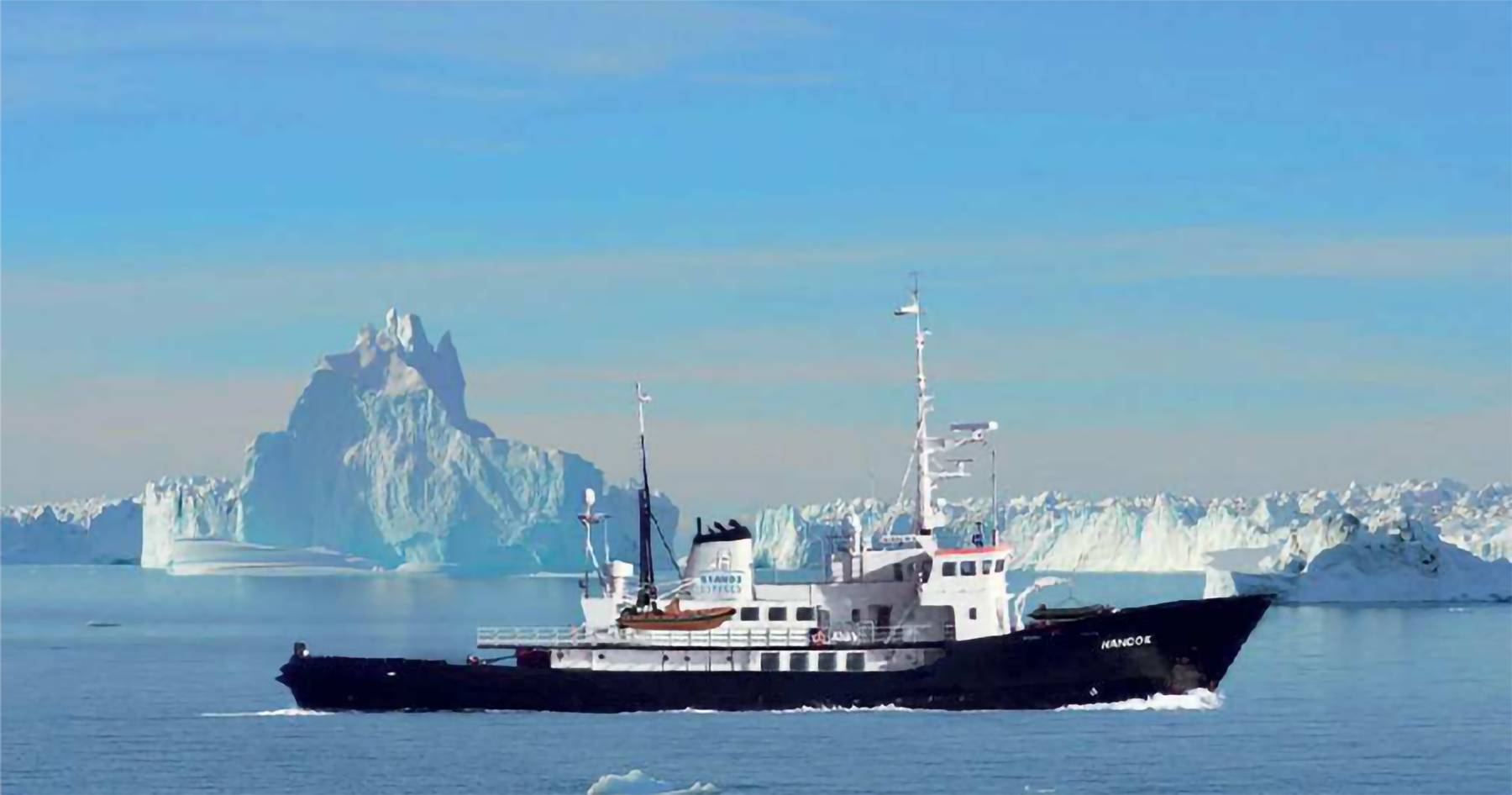 The ship was built in 1968 in Denmark for traffic control missions in the North Sea and was designed in its bow and hull to withstand the roughest seas.
She is 53.5 metres long and 10 metres wide with a draught of 3.35 metres; an ocean-going vessel designed for large expeditions. Thanks to 2 engines developing 2200 HP, her cruising speed is 11 to 12 knots with a maximum speed of 16.2 knots.
Ice class 1B, she can navigate easily in the regions taken by the ice pack. She is served by 6 officers and crew, a chef, and two polar tour guides are on board. She has 2 zodiacs for excursions, as well as equipment for expedition cruises.
LENGTH: 53.5 metres
WIDTH: 10 metres
DRAFT: 3.35 metres
CRUISING SPEED: 12 knots
---
THE POLAR TRAVEL COMPANY LLC
USA
8175 NW 12 ST #120, Doral, FL 33126
Miami - Dade, Florida
Tel: +1 (786) 321-5654
WhatsApp: +1 (786) 705-2241
Email: travel@thepolartravelcompany.com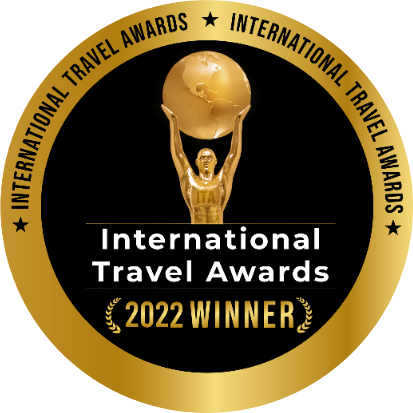 © 2020 The Polar Travel Company | All rights reserved | Terms & Conditions
THE POLAR TRAVEL COMPANY LLC is registered with the State of Florida as a Seller of Travel. Registration No. ST42392.
| | |
| --- | --- |
| | Write us via WhatsApp |